I had planned to see out my last birthday in my 40's over the Indian Ocean. I had booked a cruise to nowhere for my son and I but covid killed those plans. The cruise was cancelled. I still feel an urge to do something different though I think I feel a road trip coming on…
My Ideal Road trip
Phew, I would probaly need to break it down into about 3 or 4 trips to see everything I would love to see with my son. Where to start…hmmm…probably the garden route which runs through the Eastern Cape Coast and ends in the Western Cape. I would probably make it a 2 week long trip so that we can sleep over in numerous towns and have the opportunity to explore some of the towns along the way. There are a number of museums like the literary museum in Makhado (ex-Grahamstown) and we can take a day trip to at least one game reserve. I have yet to visit the Cango Caves (it would require a slight detour) or Koffee Bay which is said to be very beautiful. And of course stop at Cape Agulhas which is the home of the southernmost point of Africa. If you keen to explore the route further, I found this website that has lots of great information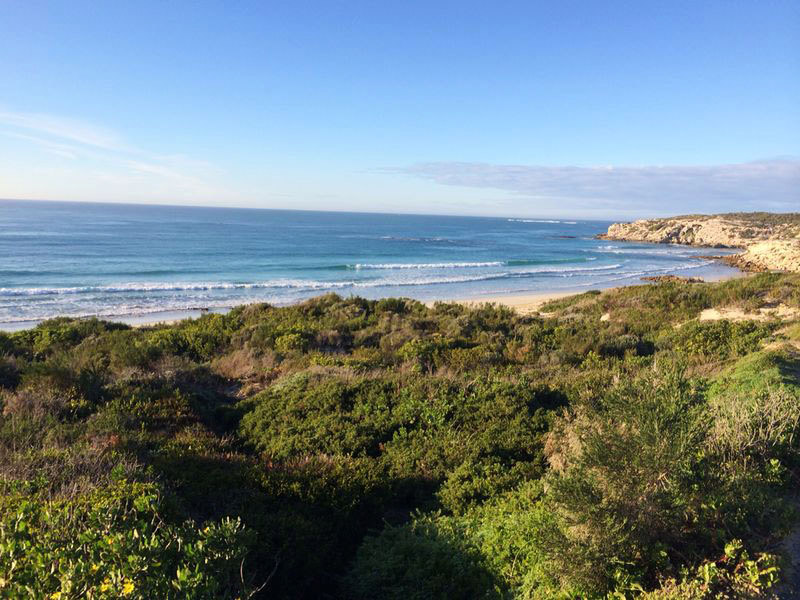 A road trip closer to home
I live in beautiful Durban and am fortunate that I am only a 2-3 hour drive fron the Drakensberg mountains and have the beach on my doorstep. The Midlands Meander is a wonderful trip to make and it starts in Hilton which is an hour away. It is dotted with a number of little industries and shops. You can find anything on the route from breweries to cheese making to arts and crafts. There are awesome hiking trails and other adventure-based activities. Gourmet food is also pretty easy to find. There is the Fernhill Hotel as an example, which also happens to be a training school for chefs. One of my favourite spots to visit is the Nelson Mandela capture site. Taking 'the long walk to freedom' is an awesome experience. Whenever I have been there, the air has been still and there is absolute silence. It 's a humbling experience. The sculpture also just blows my mind and there is also a museum on site.
If there is one good thing that the pandemic has created, it is an awareness of all the places there are to visit and explore right on our doorsteps. I love road trips so I am definitely going to plan one. I actually can't wait!
What are some of your favourite spots in South Africa or in the country in which you live? I would love to hear to about them and possibly add them to my bucket list😊
Thanks for reading. Stay safe!